Jason Newsted Says He Could Live Off Of Metallica's Black Album Royalties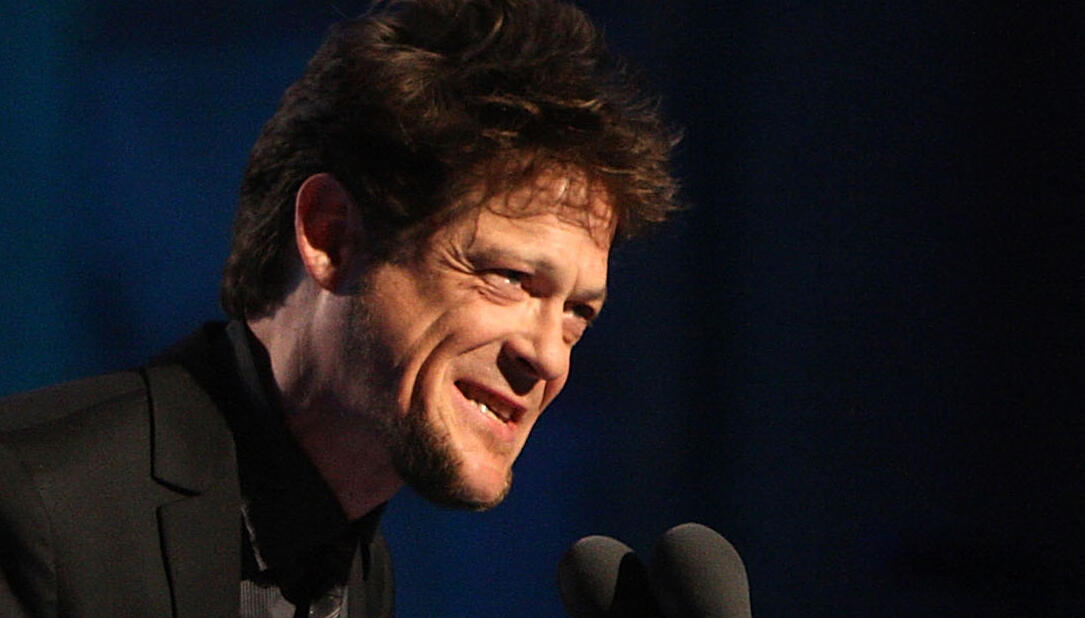 Metallica's 1991 self-titled album -- commonly referred to as The Black Album -- still sells around 5,000 copies every week, even though it's almost 26 years since it was released.
The fact that the strong sales continue begs the question, could the members of Metallica live off royalties from the album if they wanted to?
The band's former bassist, Jason Newsted, says not only could he live off those Black Album royalties, he could stop getting the payments altogether and be fine!
"As far as the sales of the record, [it's] something that's never been seen before," Newsted said, responding to a question by Metal Injection while promoting a visual art show of his at Pier 94 in New York City. "It's this thing that won't go away, and everything we couldn't ever have predicted..."
Newsted goes on to say Metallica had good management behind it since he joined the band in 1986. When he became a full-time member of the band (30 years ago this past April) he says he got some good financial advice early on and has been pretty well off ever since The Black Album phenomenon.
"It's cool that the record's selling and that's great, but I mostly do things for other people with that money. So […] The Black Album really didn't have to sell anymore either, because somebody helped me early on in my career."