Foo Fighters Had Sir Paul McCartney Play Drums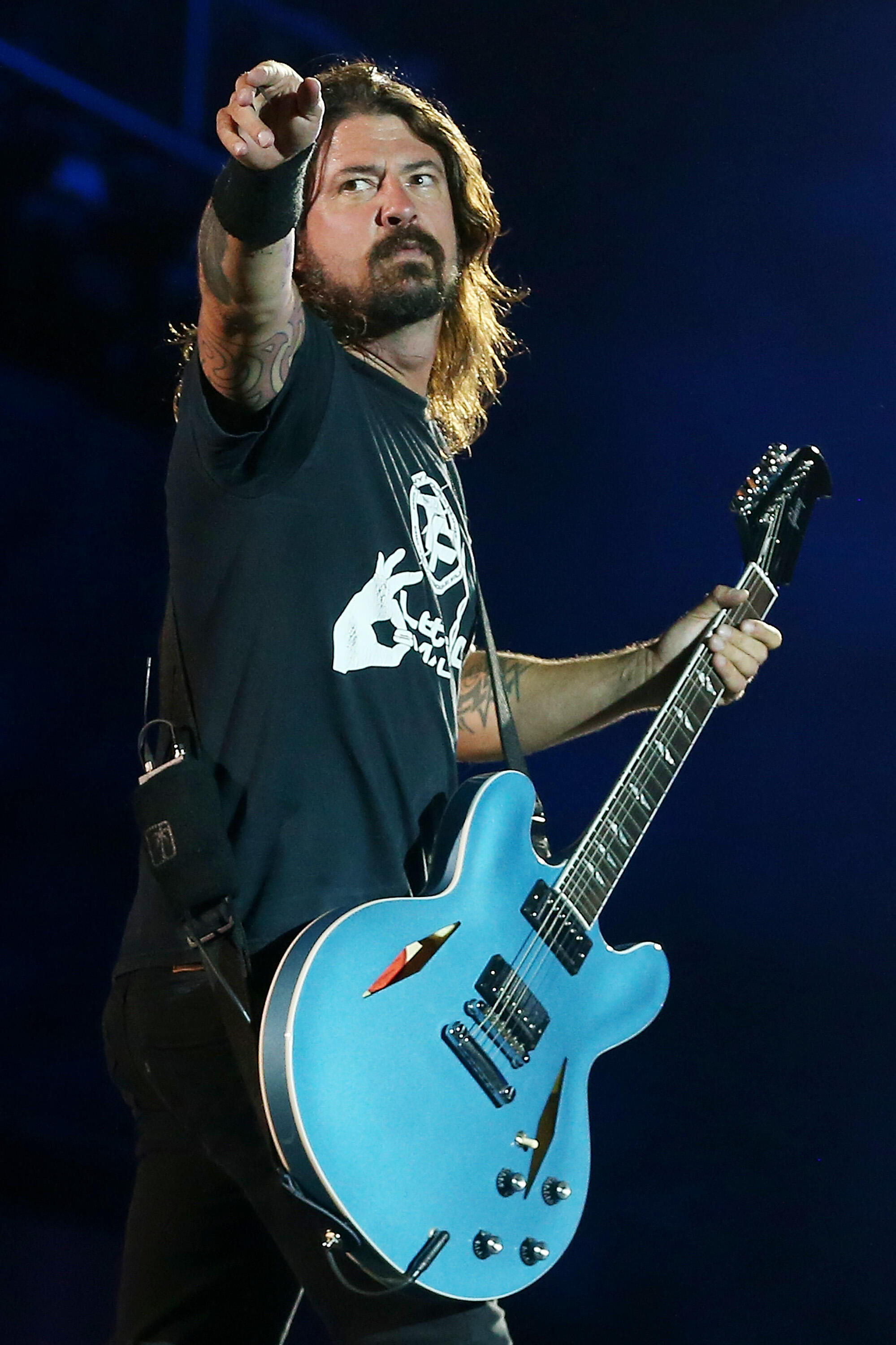 Foo Fighters Dave Grohl is one of the best drummers of all time, Taylor Hawkins (current Foo drummer) isn't too bad either. So what made them think to ask Sir Paul McCartney??
The guys let it slip in an interview with ET Canada that Sir Paul had helped out with drums on the new record. How cool is that.
Read more on this story HERE