Dallas Tattoo Shop Offers Vending Machine Special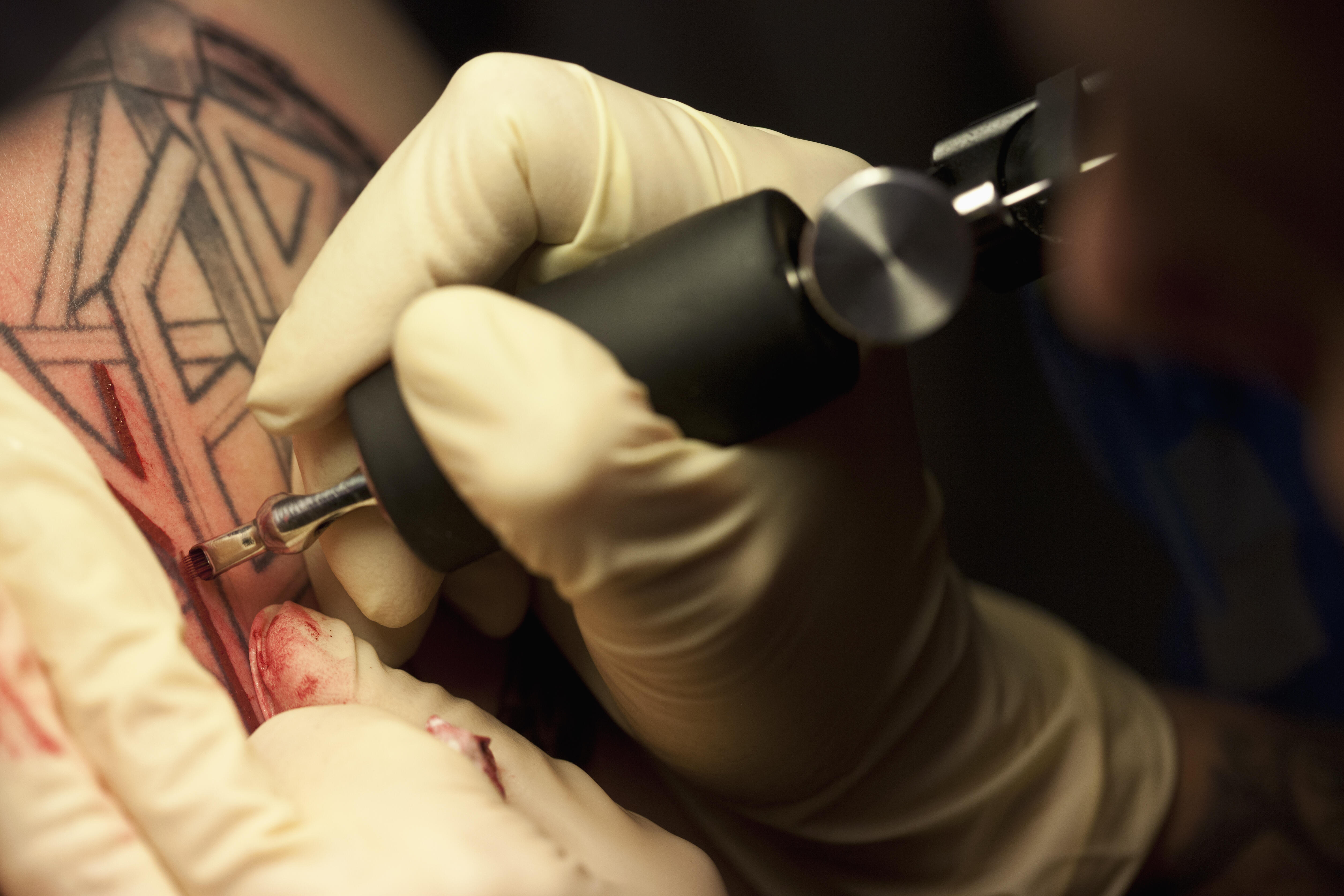 Elm Street Tattoo in Dallas has a solution for customers who just can't decide what which tattoo they want to get. The shop has a vending machine with random designs inside to help folks make a choice.
Ink-seekers just put a coin in the machine - it's like one of the ones we got candy from as kids - turn the knob, and out comes a plastic ball container with a tattoo design inside. And if you go with the design inside, that tattoo will only cost you $100. Don't like what you get? No problem. For $20, they'll let you spin the machine again for another one.
"They're all good ones -- old-school snakes, devil heads," explains a shop employee named Boogie. He also says customers are getting a bargain with these, "All of these tattoos I would price out between $160 and $180 ... maybe $250."