Aerosmith Is Recording New Music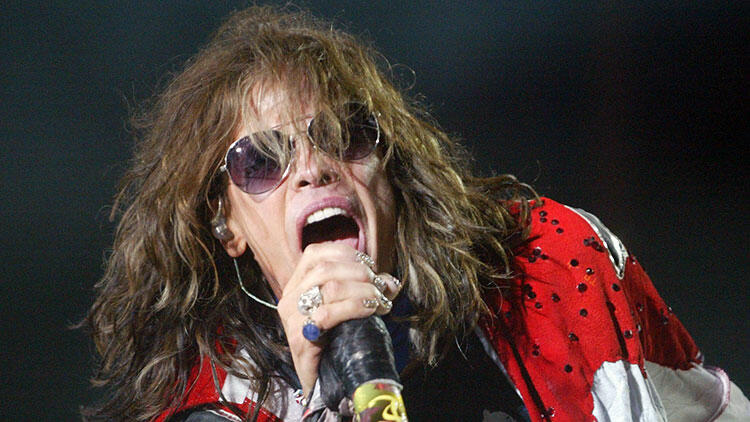 It's official: Aerosmith is working on new music. Guitarist Brad Whitford says the band recently began recording a new song while in London during their European tour.
"This song is a musical idea of Joe Perry's," he adds. "We're doing it very much like we did songs back when we started out. It's a very rock 'n roll." Whitford explains that bands are putting out singles more than albums nowadays and Aerosmith is probably going to follow suit. "You don't have to record a whole CD anymore," he notes. "So, hopefully, we can put out this one song or two or three."
As for what this single means for the band's future, Whitford says he doesn't seem them slowing down...yet. "Hopefully, there's five more years," he says. "We're going to keep playing until we can't play anymore."