Metallica Releases Rehearsal Footage With Lady Gaga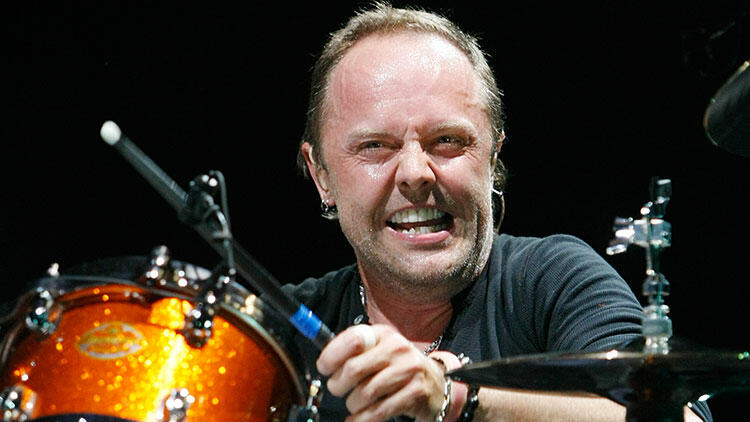 While technical problems plagued Metallica and Lady Gaga's performance at this year's GRAMMYs, new footage proves they had plenty of chemistry in rehearsal. In case you missed it, Metallica shared behind-the-scenes video of the band rehearsing with Gaga.
While Gaga seemed thrilled to be working with Metallica, the band also seemed to be impressed with the singer's vocals and stage presence.