Dave Grohl Reveals Pop Star That Sang On The New Foo Record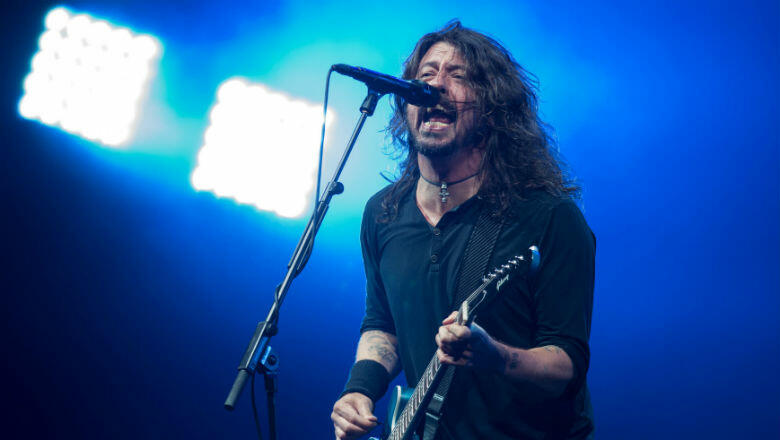 Dave Grohl has been teasing that a huge pop star sings backing vocals on Foo Fighters' upcoming album. Now, we know who: Justin Timberlake.
"We'd drink whiskey in the parking lot," Grohl remembers. "He was really, really cool. Then the night before his last day, he says, 'Can I sing on your record? I don't want to push it, but – I just want to be able to tell my friends.'" Timberlake added some "la la la's" to one track and according to Grohl, "he nailed it. I'm telling you – the guy's going somewhere."
A special guest with a more noticeable came on "Concrete and Gold"? Sir Paul McCartney, who plays drums on the LP. "He was so f**king good," Grohl remembers. "We played for an hour, then took a break and had bagels and tea. I thought we were done and someone goes, 'Hey, Paul wants to jam some more.' He rounded everybody up, and we jammed for hours: 'Let's write some songs, man!'"
"Concrete and Gold" hits stores on September 15th.