Would You Visit A Bud And Breakfast?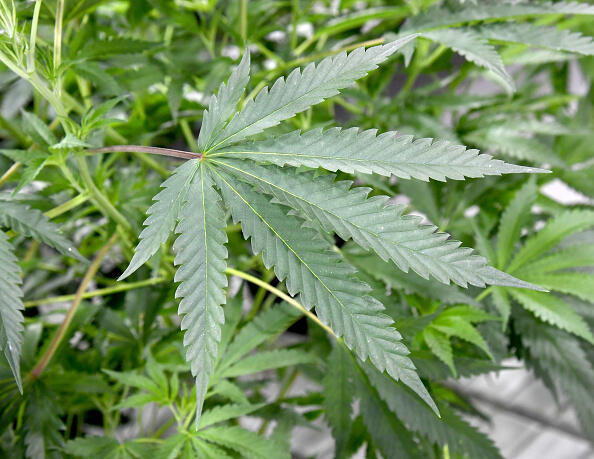 A southern California resort is a bud and breakfast place, as long as you're in room 420.
That's the room management at Hicksville Pines in Idyllwild reserves for people who want to add some cannabis to their vacation. The hotel has various other themed rooms, but only 420 will allow in-room pot smoking. Because munchies go along with the activity, there's a fully stocked vending machine in the room too. There's more too including a collection of Cheech and Chong DVDs, video games, blacklight posters, a bed built right into the floor and a volcano vaporizer to heat up whatever strain of cannabis guests have handy.
The owners of Hicksville Pines are waiting for licensing issues to be clarified in Riverside County so they can also feature an on-site dispensary.