Rolling Stone Magazine Is For Sale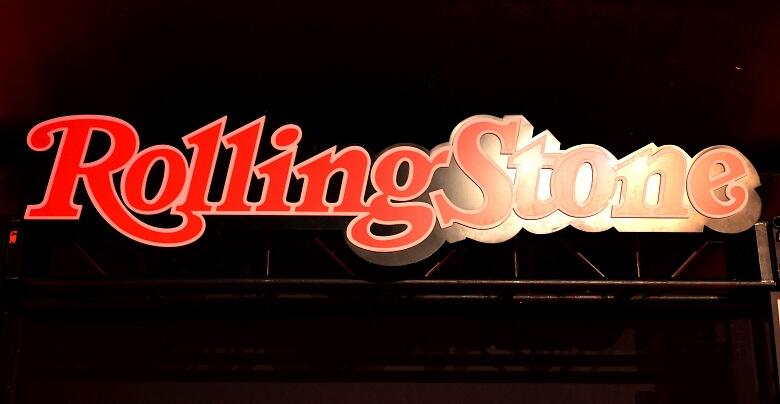 Owner Wenner Media announced yesterday it's retained a media mergers specialist to find a buyer for the 51-percent of "Rolling Stone" the company still owns. Jann [[ yahn ]] Wenner published the first issue of the groundbreaking counterculture magazine in November of 1967.
Wenner told the "New York Times" yesterday he hopes to find a buyer with lots of money. He sold a 49-percent share of "Rolling Stone" last year. Wenner Media said in a statement that it's selling to put the brand in the best position for future growth. "Rolling Stone has played such a role in the history of our times, socially and politically and culturally. We want to retain that position." The publication will celebrate its 50th anniversary in November.