Steven Tyler Claims He Didn't Have A Heart Attack Or Seizure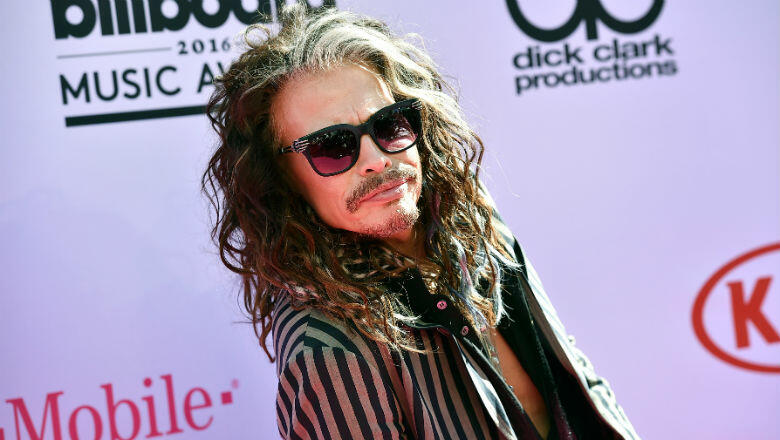 Steven Tyler gave an update on his health via Aerosmith's official site. "It breaks my heart to have left this tour early," he wrote. "The band has never played better… I give you all an A+ for creative speculations but I certainly did not have a heart attack or a seizure," Tyler, 69, added.
"Sorry to have cut the tour short but I had to have a procedure that only my doc in the states could perform. We've been to Tel Aviv, to Russia, to Rio, and all the in between." Tyler ended with the quirky comment, "I guess it's true what they say, 'That life's a pisser when eu'er a peein.'" Last week it was announced that Tyler returned to the U.S. for an unidentified procedure. He claimed his condition was not life-threatening but needed to be fixed to ensure future performances. He's expected to make a full recovery.