PBR Is Making Whiskey Now....Take My Money!!!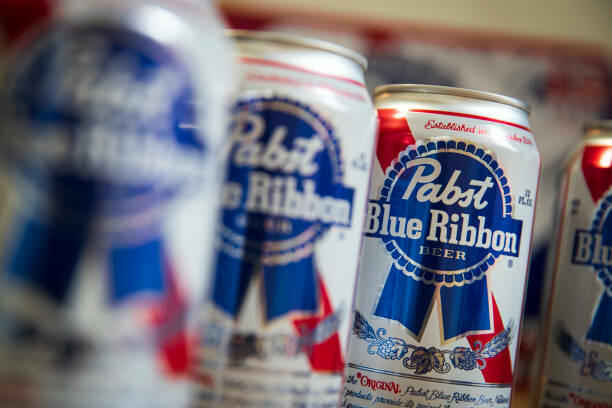 Pabst Blue Ribbon is an American beer company with a loyal, cult-like following, but now they're heading into the new territory of the hard liquor market. PBR is teaming up withNew Holland Artisan Spiritsto launch a new whiskey.
Not much info is out there about the release yet, but we know the brands received federal label approval last month, so things are a go. The label, which was submitted to the Tobacco Tax and Trade Bureau late last year, gives away a bit more information because it includes the phrase: "aged 5 seconds." And that leaves some guessing this could be a white whiskey.
"We are just not quite ready yet as several details are still up in the air," Pabst spokespersonAlastair Duncansays when pressed for details, adding that the project is "quite a big thing."
Photo: Getty Images/Drew Angerer