KFC Is Going To Finally Tell Their Secret Recipe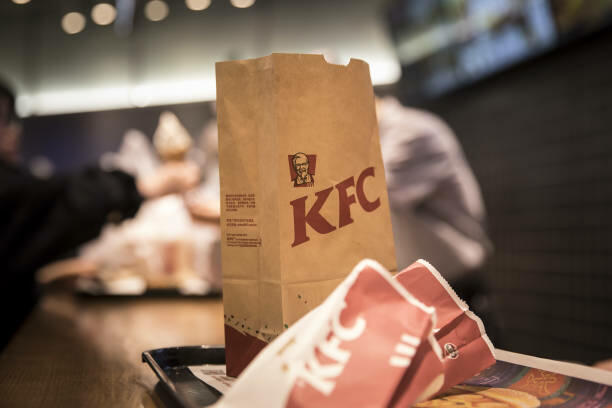 Fans of KFC know the chain has stayed tight-lipped about its treasured fried chicken recipe to keep fans coming back for more. But now they're ready to spill the secret when three hundred locations host "KFC Open Kitchen" events this Saturday. At the cooking class they'll be offering folks the chance to finally find out the confidential recipe for the Colonel's iconic dish.
The only problem? The classes are only being offered in the U.K. But fans across the pond will get a lesson in making the OG recipe, get hands-on with the chicken, and walk away with some merch and coupons after chowing on a KFC feast. So while we can't go, maybe we can find someone who gets the insider info to share the secret recipe.
Photo: Getty Images/Bloomberg