Turn Your Toilet Into The Iron Throne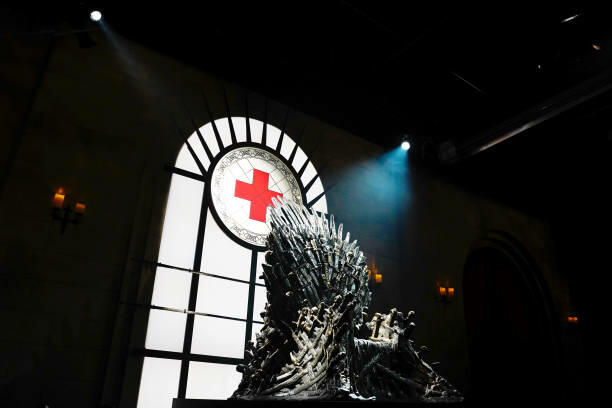 With "Game of Thrones" about to wrap up its run, companies are taking advantage of the fan frenzy.
If you're all in on celebrating the end of "GoT" in a big way, head to Etsy.WorldFactoryDesignhas created decals to put behind your toilet to make it the Iron Throne. You can go with gold, silver, copper, or even black.
So far, fans love them, with the decals getting all five star reviews.
Photo: Getty Images/ Ismael Quintanilla