Check Out The Most Affordable Cities To Eat On The Cheap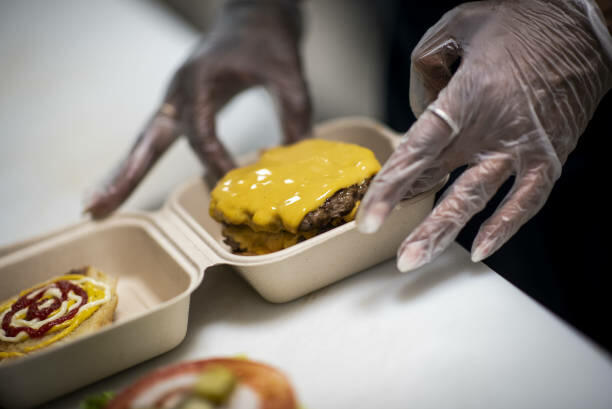 Going on vacation is already a costly proposition, but when you add eating out for every meal, a trip is bound to put a significant dent in your wallet. Eating out and enjoying the local food can be the most important part of a trip for some people, but there are certainly some cities where doing so is going to cost you more than others.
Well, "Money" magazine has just come out with their list of the 10 Best Cities in America for Eating Out Affordably, looking at 300 destinations based on the quality of restaurants, number of places to eat, as well as the average costs of food and drinks.
Based on those criteria, the mag says San Antonio, Texas is the best place to go for good and affordable eats, with the city boasting 794 restaurants with either four or more stars on Yelp. Plus, the average price of a three course meal for two at a mid-range restaurant is only $35, while the average price for a domestic beer is only $3.50.
Top Ten Best Cities In The U.S. To Eat Out Affordably
San Antonio, TX
Oklahoma City, OK
Knoxville, TN
Des Moines, IA
Detroit, MI
Huntsville, AL
Lexington, KY
Cincinnati, OH
Reno, NV
Portland, OR
Photo: Getty Images/Bloomberg