This App Pays You To Go Out To Eat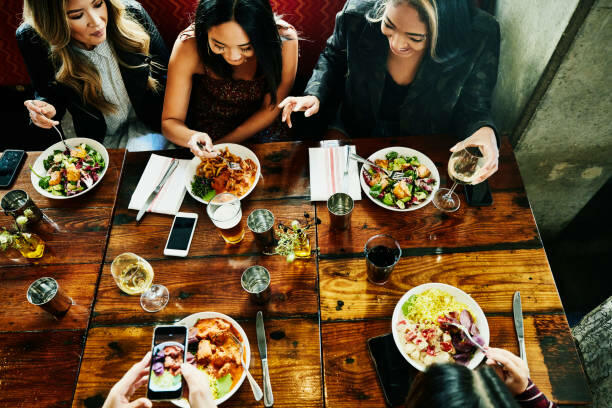 There are all kinds of apps and online platforms out there trying to get the attention of potential restaurant patrons and we love getting to make a reservation without having any actual human contact. But now there's an app offering us an incentive to use it to book a table.Seatedwill give you 30% back when you make a reservation and actually show up to eat.
All you have to do is use Seated to book a reservation, show up on time, and upload a receipt to the app to verify you hit their spending minimum at the restaurant. Then Seated sends you a reward code worth up to 30% of the check.
Sadly, they don't pay out in actual cash, but they give credits for Lyft, Starbucks, or Amazon, so it's practically just as good. For now, you can use Seated for reservations in New York, Boston, Chicago, Atlanta, Philadelphia, and San Francisco, but their site indicates they're planning to expand to more cities including Miami, Denver, and Washington, D.C. soon.
Photo: Getty Images/Thomas Barwick