Check Out The Best Inventions From The Last 25 Years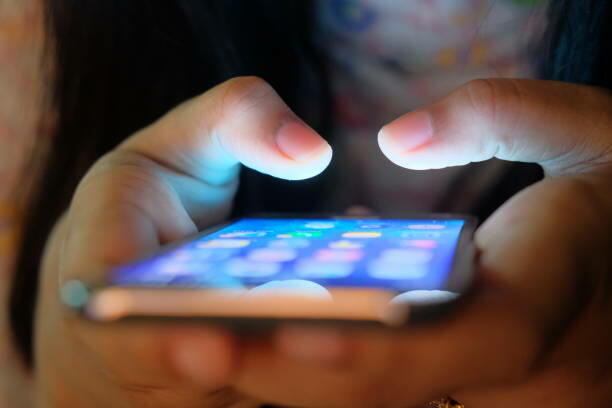 While these days most of us couldn't live without our cellphones, or social media, it wasn't really all that long ago that these things didn't exist, and yet somehow we all survived. But there's no doubt there are certain inventions most of us just can't imagine our lives without, and a new poll reveals just what they are.
A UK survey, which could easily translate here, asked folks to reveal their thoughts on the best inventions of the last 25 years, with WiFi easily topping the list. Overall, 48% of people say WiFi is their favorite invention, while 41% opted for smartphone technology.
Top Ten Inventions Of The Past 25 Years
(click hereto see the complete list of 25)
WiFi
Smartphones
Online banking
Online search e.g. Google
Online shopping e.g. Amazon
Stem cell technology
GPS
Flat-screen TVs
Contactless payment
Tablets
Photo: Getty Images/Towfiqu Photography