Thinking About Taking Mom Out For Brunch? Maybe You Should Change Plans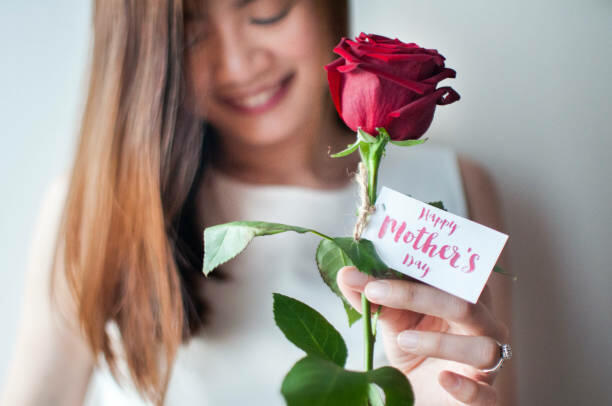 A lot of folks are probably planning to take mom out to brunch on Sunday for Mother's Day, and while we're sure she's likely to love it, those in the restaurant industry don't exactly recommend it.
According to the National Restaurant Association, 87 million adults went out for a meal last year on Mother's Day, making it one of he busiest days of the year for restaurants. Brunch is particularly busy with Mother's Day revelers, and with so many people going out, those in the restaurant business say there's a good chance you'll be getting a subpar experience. 
So, why is Mother's Day brunch such a bad idea? Well, here are some reasons, according to those in the know:
Servers want you to hurry up and get out –As we said, Mother's Day is a busy day for restaurants and the quicker the turnover on tables the more money restaurants make. So, while you may be looking forward to a leisurely meal, they will be trying to hurry up and get you out. 
Larger dining parties contribute to more chaos –OpenTable reports that Mother's Day results in more group reservations than any other time of the year, and all those large parties can certainly make things hectic in the kitchen. The restaurants will also be a lot noisier, thanks to more people, and more kids, which may be unpleasant for older diners.
The food is disappointing (when it finally arrives) –With so many big parties, food is likely to take longer to arrive, and when it does come there's a good chance it won't exactly be the most delicious thing out there. Restaurants will likely be taking shortcuts to get food out quicker, which will affect the quality of what you're eating. 
The atmosphere is filled with tense family dynamics– Families getting together over holidays tend to lead to drama, and Mother's Day is no exception, especially since for some it may be the first time everyone's been together since Christmas, another stress-filled holiday. Nobody wants to deal with that at a public restaurant.
Photo: Getty Images/Karl Tapales