People Are Naming Their Kids After Game Of Thrones Characters?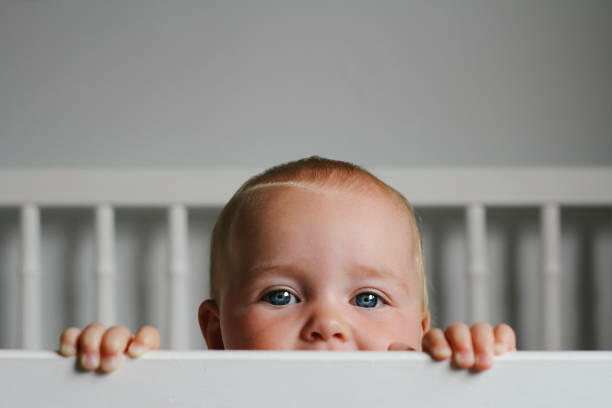 While we keep hearing of new parents being inspired by "Game of Thrones" or superheroes when it comes to baby names, it turns out the most popular names for tots haven't changed all that much. The Social Security Administration has just revealed the Top Baby Names of 2018, with the Top three names for boys and girls totally the same as they were in 2017. 
Topping the list for boys is Liam, followed by Noah and William, while for girls Emma is tops, followed by Olivia and Ava. As for changes in the Top Ten, Lucas is in, while Jacob is out for boys, and for girls Harper is in, and Abigail is out. 
Top Ten Boy Baby Names For 2018
Liam
Noah
William
James
Oliver
Benjamin
Elijah
Lucas
Mason
Logan
Top Ten Girl Baby Names For 2018
Emma
Olivia
Ava
Isabella
Sophia
Charlotte
Mia
Amelia
Harper
Evelyn
Photo: Getty Images/Lauren Bates