Here Are Some Foods You Shouldn't Bring To Your 4th Of July BBQ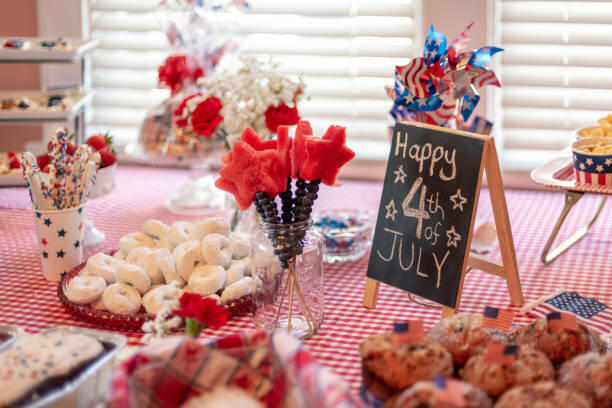 Photo: Getty Images/Kristen Prahl
No summertime barbecue would be complete without burgers, grilled corn on the cob, and fresh fruit salad, but there are certain dishes that just don't belong at a cookout. Some summer classics including macaroni salad and deviled eggs don't do well when left outside, so when you're planning your Fourth of July cookout, you may want to skip these foods.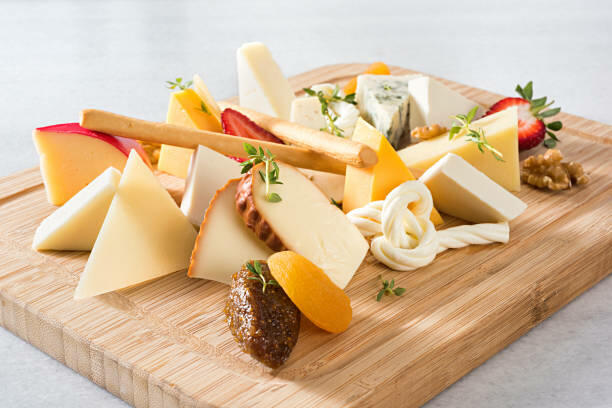 Photo: Getty Images/BURCU ATALY TANKUT
Cheese plate- Save it for a dinner party because dairy and the sun are not friends.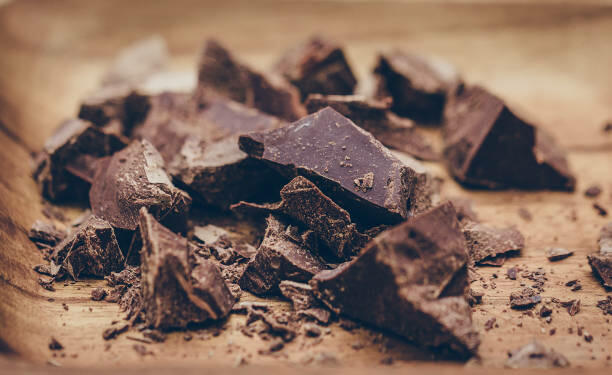 Photo: Getty Images/Kolderal
Chocolate- It's going to melt in the heat, so skip this sweet treat.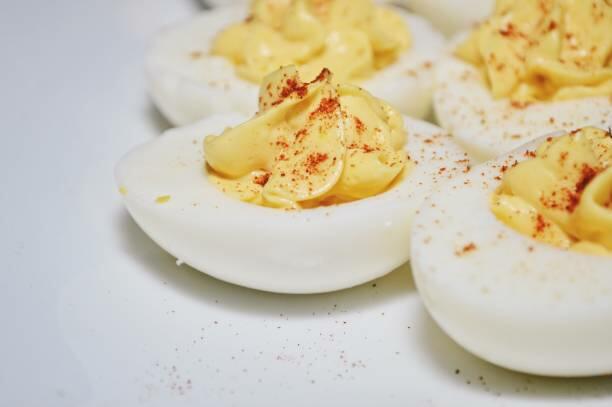 Photo: Getty Images/Ashlynne Lobdell/EyeEm
Deviled eggs- People still love this retro appetizer, but that egg-yolk-and-mayo filling can spoil quickly.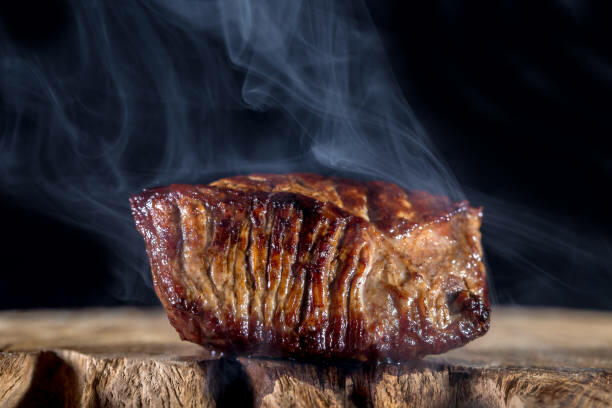 Photo: Getty Images/Rainer Fuhrmann/EyeEm
Fatty steaks- It can be tough to cut through a big chunk of meat with a plastic fork and knife.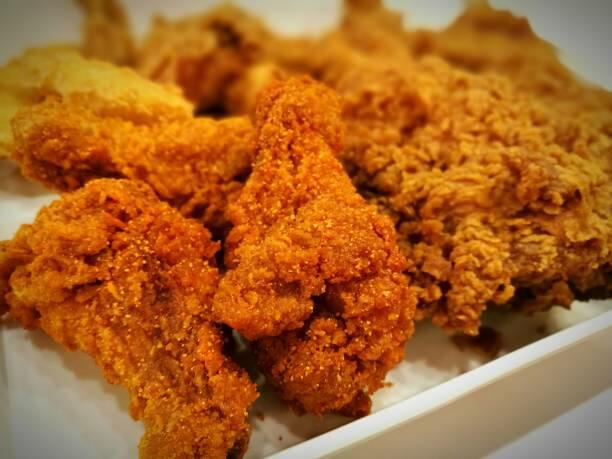 Photo: Getty Images/Jakrapan Wongpa/EyeEm
Fried food- It's best when enjoyed hot and fresh, not after it's sitting in the yard for half an hour getting colder and soggy.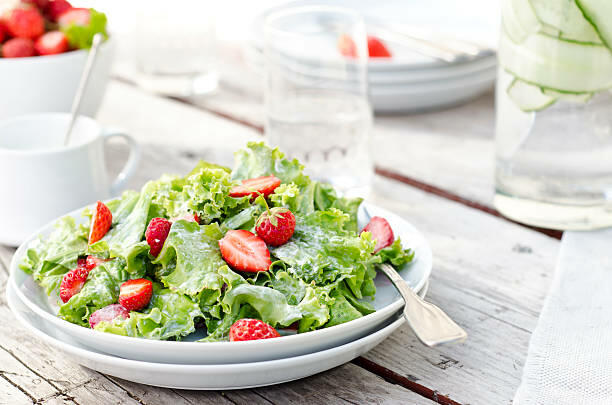 Photo: Getty Images/Marju Randmer
Green salad- We all need to get our veggies in, but at a cookout, the lettuce will wilt and the dressings could spoil before anyone even takes a bite.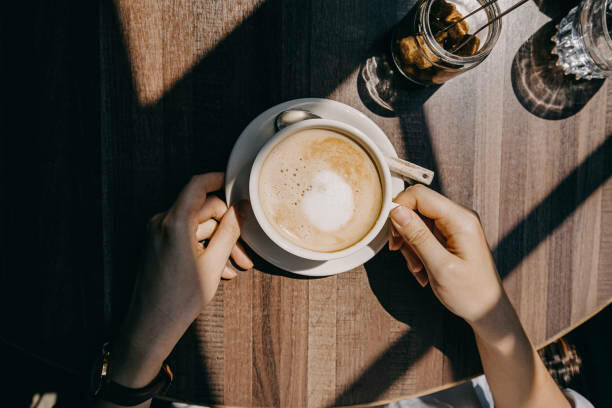 Photo: Getty Images/D3sign
Hot drinks- Nobody wants these when it's 90-degrees out.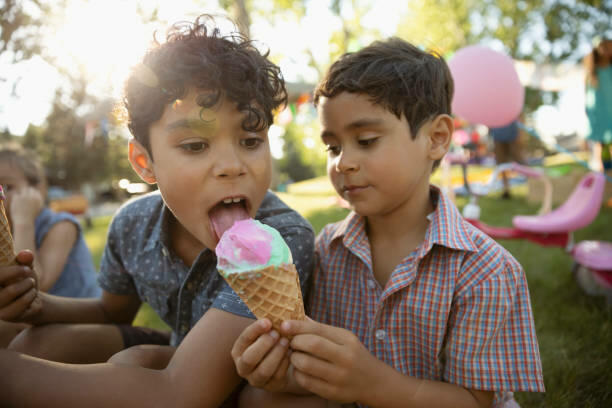 Photo: Getty Images/Hero Images
Ice cream- It's a summer staple, but not at your July Fourth barbecue where ice cream will be a soupy mess before the first guest digs in.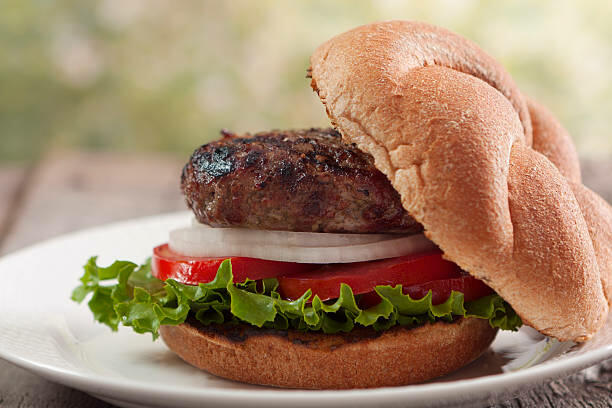 Photo: Getty Images/Boblin
Plain buns- Some folks prefer a plain bun for their burgers and hot dogs, but it's nice to include options like a potato roll or a bakery bun with sesame seeds. And if you really want to impress your guests, toss it on the grill and toast that bun.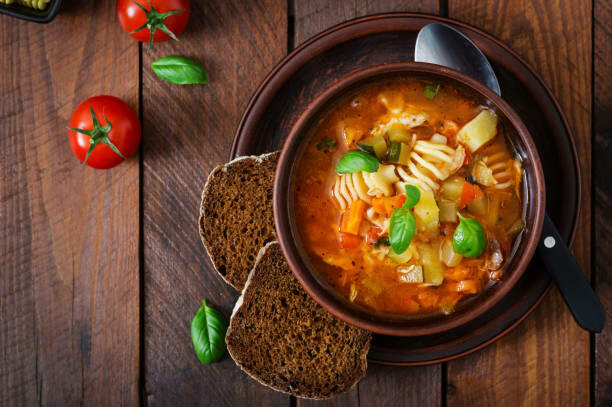 Photo: Getty Images/Simala Kama/EyeEm
Soup- This is the Fourth of July, so skip the soup.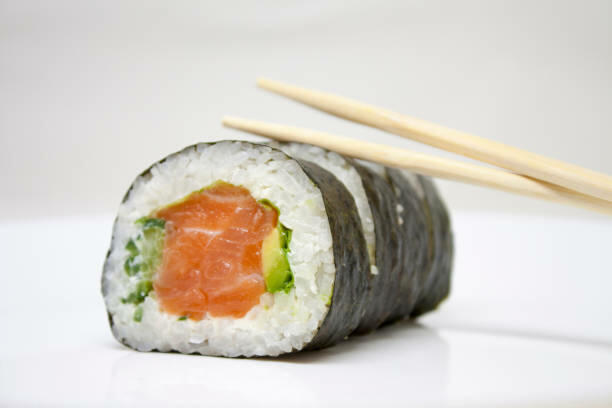 Photo: Getty Images/Nataliia Melkny/EyeEm
Sushi- Not everyone loves raw fish and it needs to be eaten quickly, cold, and fresh to avoid food poisoning, so it's one of the worst things to serve at a barbecue.