Here's How You Can Collect $125 From Equifax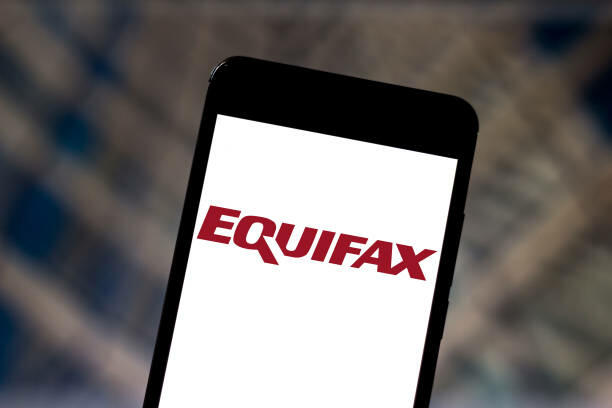 I found a link that could get you $125. It took some time to verify it wasn't a scam, but you could have $125 coming your way from Equifax due to a 2017 security breach. This security breach impacted over 147 Million people, so you could have some cash coming your way.
So how hard is it to get your $$$$? All you need to check is the last 6 numbers of your social security number and your last name. Then you can find out if you're in the money.
If you're eligible for the cash, you can choose between free credit monitoring for a year, or a check for $125. So if you're like Jrod who really needs to watch his credit and already has a credit service, you're taking the $125.
If you've lost money because of the credit breach, you could also be eligible for up to $20,000
Want to see if you have money coming your way?? Click Here
Photo: Getty Images/SOPA Images