How Can You Get Paid To Tailgate??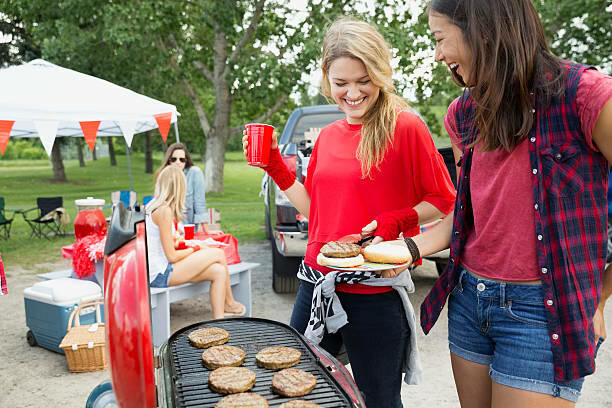 Photo: Getty Images/Hero Images
Weather you root for OU or OSU or whatever U, we can all agree that tailgating is your favorite part of the football game. Well now is your chance to relive those fun times.Cheap Ticketsis searching for the first ever "Tailgate Tourist" in a newcontestwhere the lucky person will get to travel to five NCAA games and experience the traditions of some of the traditions and the best college towns in the country. Plus they can bring a friend along.
To enter the contest, you'll need to answer two questions by August 30th: "Which college football city do you most want to tailgate in this season?" and "What is your favorite tailgate dish?" You also have to be at least 21 years old and a U.S. resident to enter, but the chosen tailgater will win travel for two, plus a $1,500 ticket stipend to head to football games in these cities:
Athens, Georgia
Austin, Texas
Columbus, Ohio
Raleigh, North Carolina
Seattle, Washington