Are You Using Online Dating? Here Are Some Tips To Get You More Dates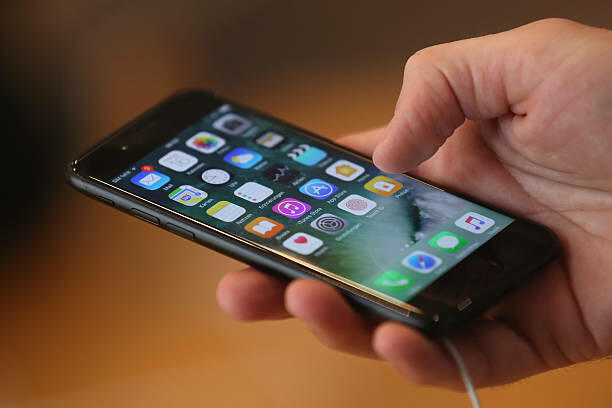 Photo: Getty Images/Sean Gallup
Online is where most dating happens now, and everyone wants to stand out, but that's not the easiest thing to do when you have basically unlimited choices from millions of people in the app. So how can you make your dating profile stand out? Some relationship experts are offering these profile-writing tweaks and photo choices that can help you find more quality dates.
Take more realistic pictures- Being honest is the way to go - in photos, too - and experts advise not lying about age, weight, height, or anything else you're insecure about.
Keep your profile short and sweet- There's a fine line between being too boring and being too playful or too long, so Brian Howie, host and creator of The Great Love Debate suggests this format: "Every profile should have three things you want people to find out about you, two things you wish to find in them, and one thing you hope to find together."
Share key details about your interests and passions- Without revealing too much, experts advise being specific about your interests and passions.
Add a picture of an interest you have or would like to have- This makes it easier for others to strike up a conversation with you.
Project confidence and be positive- Instead of focusing on things you don't want or don't like, keep it positive.
Don't forget about your social media- Connecting your Facebook or Instagram to your bio gives people more to see, but don't link to other dating sites or you could be viewed as a serial dater.
Consider a professional photo- More dating app users are splurging for professional profile pictures and if you do, you'll want one that looks natural and realistic, not like it's staged or Photoshopped to make you look like someone else.
Include at least one summer shot- A Match.com survey found that 60% of men and 82% of women were viewed as more attractive in photos taken in the summer months versus the winter.
Source:Business Insider