How Can You Get Free Steak From Outback Steakhouse Now Through Sunday?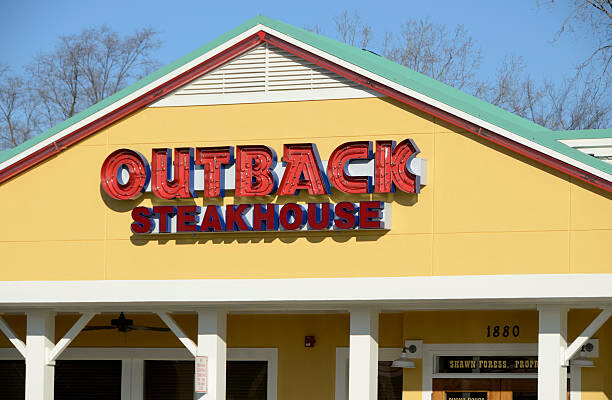 Photo: Getty Images/RiverNorthPhotography
I mean, who doesn't like Free stuff? Oh, and when it's steak I'm more than 100% in on it. So how in the world can you get a free steak from Outback Steakhouse without even leaving your house? (Through Sunday 9/29)
So to get yours....if you're lucky, just place an order for at least $20 from participating Outbacks on Doordash and use the code "STEAK" to get a 6-ounce Outback Center-cut sirloin and a side of your choice at no charge. So is there a catch?? Not really, but the steaks are limited to 10,000 a day, which sounds like a lot, but when you think about free steak they could go pretty fast. What are you waiting for? Place your order now.