Chipotle Wants To Help Invest In Your Future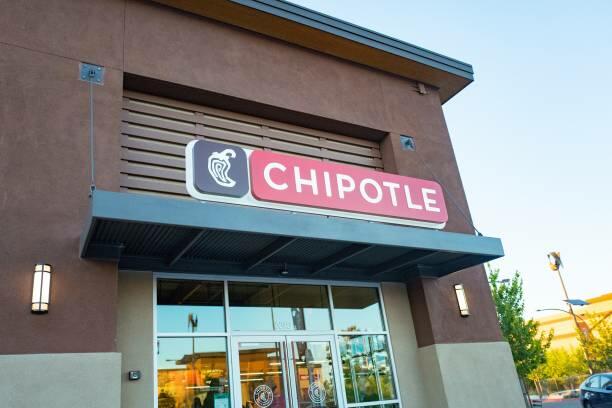 Photo: Getty Images/Smith Collection/Gado
Chipotle is launching a new program that kicks off next month and it the chain's latest attempt to get and hang onto talented employees. People who have been with the company for at least 120 days and work a minimum of 15 hours per week can choose between from 75 different degree programs.
But if you do take part in this program, you would need to stay with Chipotle while you're in school and remain with the company for at least 6 months after you earn your degree. They will cover 100% of tuition costs for 75 business and technology degrees. You can choose between several schools, including the University of Arizona, Bellevue University, Brandman University, Southern New Hampshire University, and Wilmington University.
Chipotle joins Walmart and Disney among other companies who are investing in their workers future.