Cosmo Shared Women's Go To Booty Call Text Messages That Work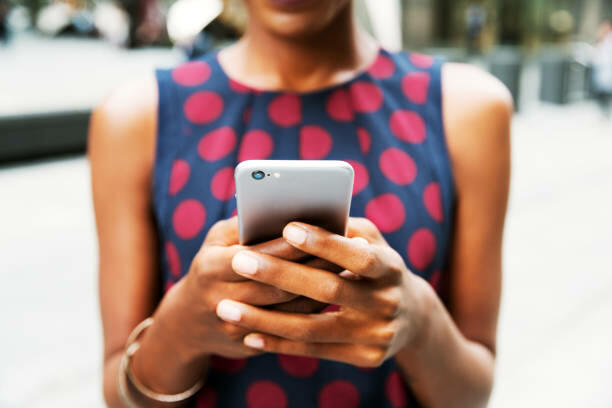 Photo: Getty Images/Tim Robberts
The weekend is here and you know what that means: time to find someone to hook up with. Well, maybe not all of you, but if you're in the classic booty text situation, here are some new go to texts you can send that Cosmo says will get you the hook up you're looking for.
"Hey IDK if this is still your number, but let me know if you want to smash"–Rocio says this message has given her a "100 percent success rate, but I've only used it on three exes."
"?" –Tori says this one is perfect for super late on a weekend. It works 50% of the time and it's low effort enough that you don't feel bad if they don't take the bait.
"Pink or green?"–Questions naturally demand an answer. So when he does respond to this one with "why?" and he will, let him know they'll "find out later." Sit back and enjoy the show says
[Gif of someone winking]–With a 99.99% response rate,Heidi, says that a winky gif is the best way to get the sexy conversation started.
"On a scale of 1–10, do you wanna bang?"Simple, yet effective. Sorry.Grace says this 60% effective on weekdays, but goes up to 90% on the weekends.
There are plenty more options you can use. See those HERE