A New CBD Seltzer Is Hitting The Market. Would You Try It??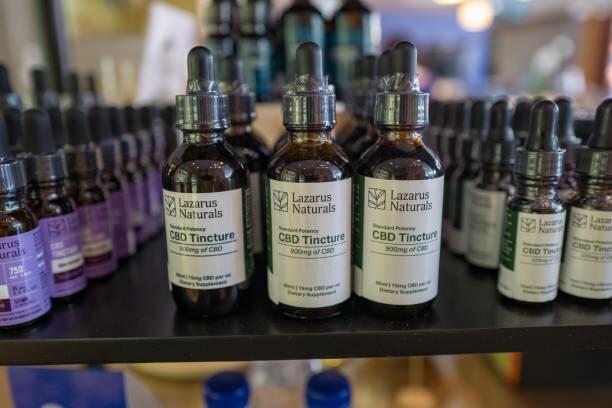 Photo: Getty Images/Smith Collection/Gado
Hard seltzers and White Claw and Truly have been everywhere this year. So it was only a matter of time before CBD got in the game. Queen City Hepm first released CBD seltzers back in 2017, but the only place you could get them was online. But now they're releasing 6 and 12 pack options and they'll be available in convenience stores in Ohio, Kentucky, West Virginia, Indiana, Illinois and Missouri soon. So would you try this?
Each 12 oz can is infused with 5mg of full spectrum CBD, but the effects are different for everyone and weight and tolerance are all factors. So a new CBD option?? Would you try it??