You Can Win Starbucks For Life. Here's How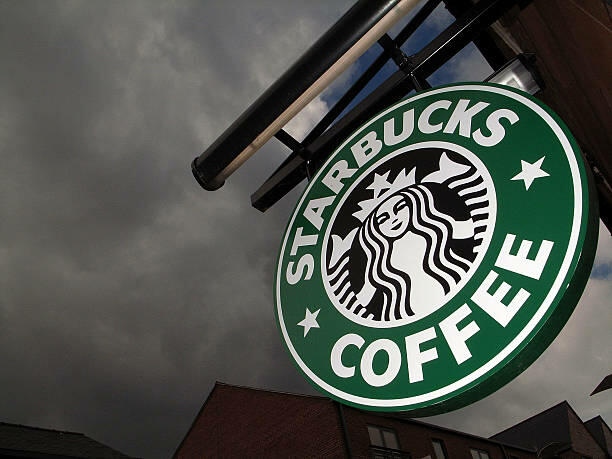 Photo: Getty Images/Christopher Furlong
So if you buy Starbucks you know it gets kind of expensive quick. But the coffee chain gets it and there here to help with the return of their annual Starbucks for life holiday contest.
Not 1, but 5 lucky grand-prize winners will get a daily credit for a free Starbucks food or drink item for life....which is only 30 years to Starbucks. But, even if you don't win there are other prizes for runner-ups, including 6 months of free Starbucks, a PlayStation 4, movie tickets, rewards credits and Starbucks gear
Of course, you can't get all this without playing, so here's how you enter. First, you have to joinStarbucks' rewards programand then you can play twice a day, either by buying something with a registered Starbucks card or using the Starbucks app. Is your chance of winning pretty small? Sure, but someone's gonna win, so dream big, coffee lovers.