Who Makes The Most Money Off Of YouTube??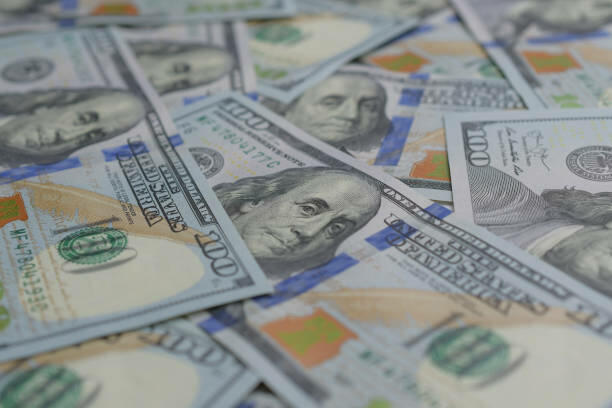 Photo: Getty Images/IronHeart
So how much could you make off of YouTube?? Well Ryan Kaji made $26-million dollars this year and he's only 8 years old. So you might be like who's that? He got started opening toys on YouTube at just 3 years-old. He's now 8 and in addition to opening toys, he's got a show on Nickelodeon, where he does science experiments with his family and educational videos. He also has a contract for a show with Hulu.
So who did Ryan beat out? Here is the top 10 list of the highest paid YouTube stars according to Forbes:
Ryan Kaji $26 million
Dude Perfect$20 million
Anastasia Radzinskaya$18 million
Rhett and Link$17.5 million
Jeffree Star$17 million
Preston$14 million
(TIE)PewDiePie$13 million 
      Markiplier
(see tie)
DanTDM$12 million
VanossGaming$11.5 million
Got any ideas on what you can do to make money online?? Please share lol