If You've Moved A Lot, Here Are Some Of The Mistakes You've Made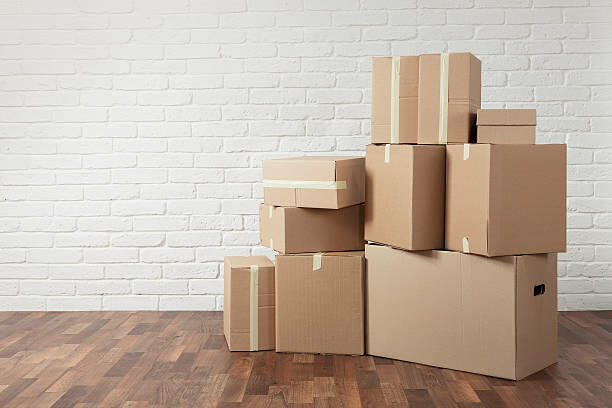 Photo: Getty Images/Nastco
So if you've been fired from every job you've had, like I have been, you know moving is a pain in the butt. Which is why people make so many mistakes in their life when it's time to pack up their lives. There is a new poll that says the average person makes 5 mistakes during a move, with 44% of people saying they've made the same mistake more than once.
So what is the biggest mistakes people make when moving? Well 44% of people make the mistake of packing at the last minute. Who hasn't done that?? That one last drawer, random closet of stuff you forgot about. Your attic with that Christmas tree that just didn't really fit in the house. You need to pack all of that stuff. So what are some other mistakes people make when moving?
Furniture won't fit into the room I planned to put it in (37%)
Doing everything myself (36%)
Not saving enough for moving expenses (35%)
New furniture delivered late (34%)
feeling a little anxiety now? We hate moving so much. Some people hate moving so much that they would rather do anything than pack up and go again.43% of people would be willing to give up booze rather than move again, and another 37% say they would give up chocolate. What?? What are some other things you would rather do than move?
Stand in line at the DMV (36%)
File taxes (35%)
Go to the dentist (29%)
When you look at it, moving sucks, but there is always something worse. Take a deep breath, put your head down and keep moving and it will be finished before you know it. Then you can enjoy your new place!!

JROD
Want to know more about JROD? Get their official bio, social pages & articles on KBRU!
Read more