How Do You Take Your Coffee? It Could Say A LOT About Your Personality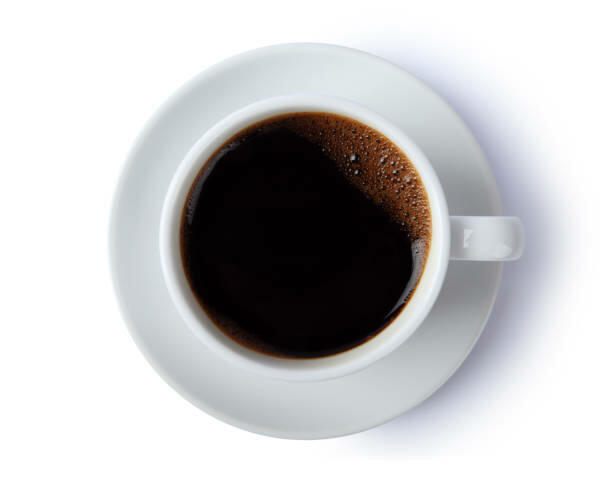 Photo: Getty Images/Enter89
Those who take their coffee with milk are extroverts, are both morning and night people and are deep sleepers. Now Jrod's wife Amy takes her coffee this way and he can tell you that's not true (for her).
There are a lot of people who say they can't live without their morning cup of Joe. Some even drink it in the afternoon or even evenings. Coffee drinkers are also very specific about how they take their coffee. So here's what it says about them.
According to a new survey,those who take their coffee black are most likely to be:
Introverts
Morning people
Dog people
Light sleepers
Fans of "Law & Order"
Always on time
Favors winter
Those who drink coffee with just sugar are:
Dog people
Average sleepers
Big fans of "Marvelous Mrs. Maisel"
Those who drink coffee with milk (or a dairy substitute) are:
Extroverts
Both morning and night people
Deep sleepers
"Big Little Lies" and "Game of Thrones" fans
Those who drink coffee with milk & sugar are:
Ambiverts
Deep sleepers
"The Big Ban Theory" fans 

JROD
Want to know more about JROD? Get their official bio, social pages & articles on KBRU!
Read more